After careful consideration of all available Health & Safety information and State & Federal re-opening requirements & restrictions and in the best interests of yours and our well-being while moving towards some sort of normality, we have decided to make the following changes to our current services and shopping availability.
FROZEN FOOD, GROCERIES, BAKED GOODS & SWEETIES
We will be continuing to service our locally based customers by way of
CURBSIDE PICKUP UNTIL JULY 1
at our lane-way side door while we reconfigure the store to enable a safe shopping experience.
HIGHLAND WEAR & SPECIAL NEEDS
So as to accommodate those Highland Wear & Special Needs customers who require in-person servicing, we will address this need
COMMENCING JUNE 1 with PRE-ARRANGED APPOINTMENTS.
We ask that you call in advance to setup an appointment.
802-549-8928
As usual, we will maintain our policy of
SHIP EVERYTHING, EVERYWHERE
with perishables being shipped on Monday through Wednesday only
ORDERS for PICK-UP: Please call with your order in advance so that we may have it available for you at our lane-way side door. We have also provided Product Lists in weatherproof containers at each of our doors for your convenience.
Frozen Food, Bakery, Groceries & Sweeties Product & Price List
Candles & Body Products Price List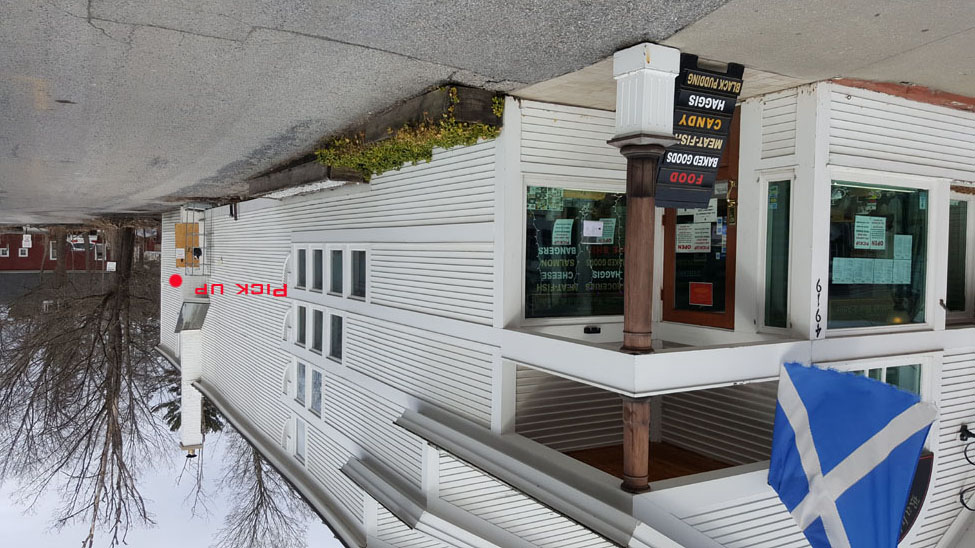 ORDERS for SHIPPING: Please call or e-mail us with your order and payment information. We are shipping Monday through Thursday with FEDEX. We do our best to ship the same or next day.
Always look for the Saltire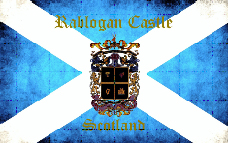 flying proudly on the building
Operating Hours during this time


Daily - Monday through Saturday ....... 10:00am to 4:00pm
802-549-8928
Or you may contact us at any time
Rablogan Castle of Scotland, LLC
4919 Main Street, Manchester Center, Vermont 05255
802-549-8928